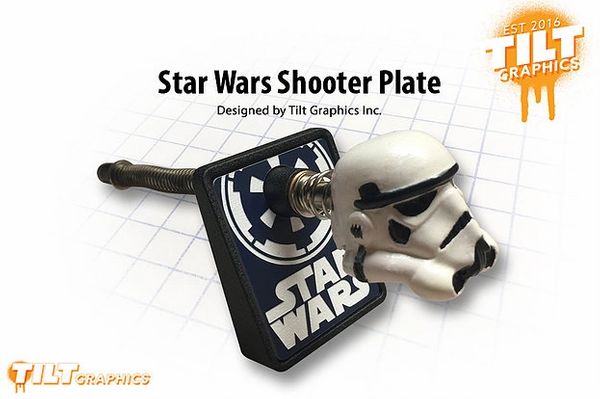 Star Wars Shooter Plate
Shooter Rod not included, sold separately.
It's time to join the dark side with this custom crafted Star Wars shooter plate. Every shooter plate is custom crated and laser cut. Best of all they install in just a few minutes. Each custom shooter plate is crafted produced here in the USA.