KISS Yellow Filter for Stern Topper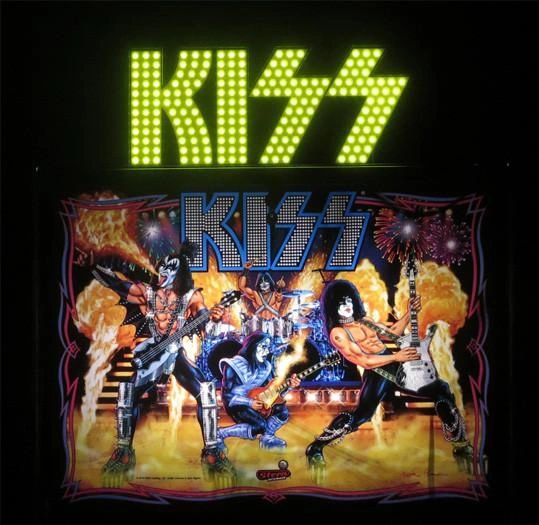 KISS Yellow Filter for Stern Topper
Yellow filter for Stern KISS pinball machine toppers.
Stern has created a fantastic topper for their KISS machines (Pro, Premium, and LE).  This yellow filter is the perfect finishing touch; it tones down the brightness just a bit while warming up the color.  It also blends in well with the yellow playfield art.  Perfect!
Click on the YouTube link below to check out the filter in action.
Installation takes only a few minutes.
The actual KISS topper is not included and is shown for demostration purposes only.
https://www.youtube.com/watch?v=sD7K3cCe7Ag