Fishtales Green Lighted Magnetic Hinge Covers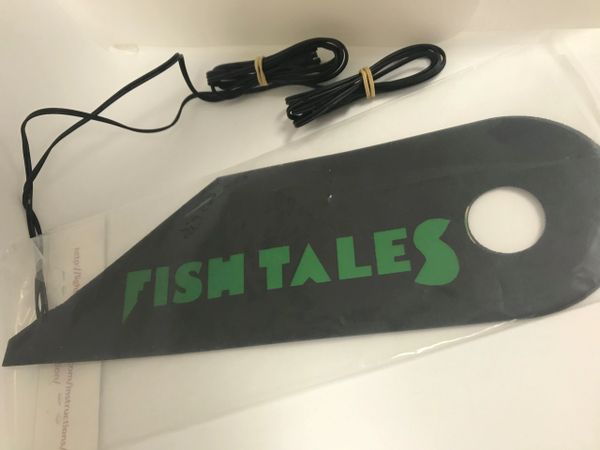 Fishtales Green Lighted Magnetic Hinge Covers
Give your pinball machine a custom look with Lighted Magnetic Hinge Covers! Light up your game hinges with an amazing lighted enhancement. Whether your game sits by itself, or in a row of many, our Lighted Magnetic Hinge Covers are visible from across the largest venues.  This mod is one of the easiest mods you will ever install, and will catch you off guard with how natural they fit and illuminate on their new hinge homes.
Lighted Magnetic Hinge Covers have a magnetic sheet on the back, and an electroluminescent panel (EL Panel) in the center. In addition, they are covered in outdoor grade vinyl to give a custom look, while offering the longevity of a quality made product.
They are simple to install using our customized and included Power Adapters, which allow a direct tap off of your game (specific to game type/title) to provide switched power to your hinge covers.  Our instructions are available online through printed and video forms, check them out to see how easy these it is to customize your pin!