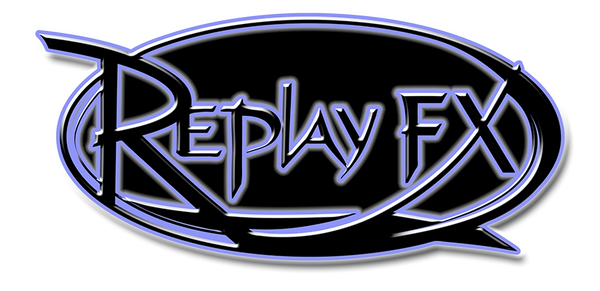 ReplayFX
Gamers behind the Replay Foundation & PAPA are taking over the David L. Lawrence Convention Center and filling it with more than 1,000 full-sized modern and classic arcade and pinball machines, over 2,000 retro console games playable on more than 250 console gaming stations dating from the 1970's right up to the newest consoles like the XBox One, Nintendo Switch, and PS4, an entire section with dozens of tables dedicated to tabletop and board games, a showcase of new products by game developers, magicians, live musicians, balloon artists, face-painters, competitions offering over $110,000 in prize money, and more!
The Replay FX Arcade & Video Game Festival will feature the largest public collection of working pinball, arcade, tabletop, and console games anywhere in the solar system, and all games are free to play with the price of admission! Attendees are also invited to attend a series of seminars dedicated to gaming and its associated tech-culture, browse merchandise in the marketplace, watch the world's greatest pinball wizards compete in the Pinburgh Match-Play Championship, or enjoy a series of fun and wacky daily challenges at no additional cost!
Replay FX will include multiple live musical performances, a high-energy cosplay contest, inflatable obstacle courses, and more in a show floor packed with over a quarter-million square feet of entertainment! Over $110,000 will be at stake for the competitive player. Thousands of games will be available for the casual fan. A family-friendly atmosphere will be available for the kids, and no one has to leave the galaxy to attend!