Weird Al's Museum of Natural Hilarity Limited Edition Deposit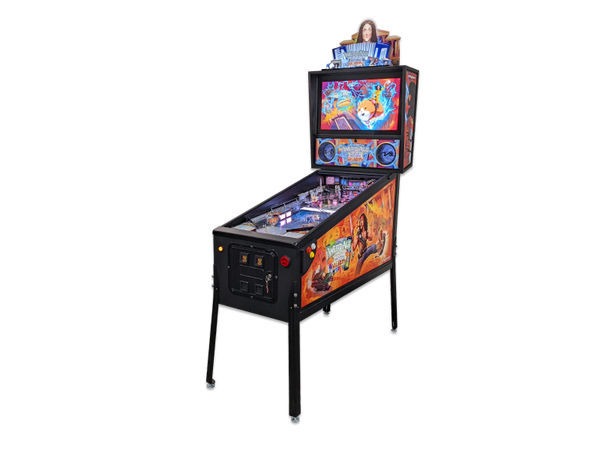 Weird Al's Museum of Natural Hilarity Limited Edition Deposit
 Shipping to begin spring of 2022. 
Total price is 12,995 + freight.
Please list any additional game kits and/or accessories you want to purchase together with the above so we can plan production. You will have the option to change the list when your P3 and/or game kit is built.

We will reply to all sales requests in the order received with an invoice for a $2000 deposit. No other payment will be due until your order enters production.

You will then have 24 hours to pay the deposit. Otherwise your order will be automatically cancelled.

After receiving your deposit, we will provide you with an estimated ship date. You will then have an additional 24 hours to cancel your order and have your deposit returned, minus any fees incurred. Noncancelled orders are then only refundable if we miss your estimated ship date by 6 months, at which time you'll once again be permitted to cancel your order and have your deposit returned.

Order transfer requests are subject to a $100 transfer fee, payable by the original purchaser.


Song List:
Amish Paradise
Like A Surgeon
My Bologna
White & Nerdy
Word Crimes
Dare To Be Stupid
Germs
Fun Zone
Hardware Store
Harvey the Wonder Hamster
I'll Sue Ya
Mission Statement
Sports Song
Traffic Jam
Weasel Stomping Day
UHF
You Make Me


The game includes a feature-rich playfield layout that presents a museum full of interactive and hilarious references that span all of Al's illustrious career.