2. Stern SPIKE Custom LED Backbox Kit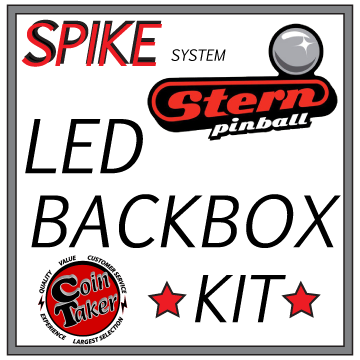 2. Stern SPIKE Custom LED Backbox Kit
 SPIKE EDITION: The original Stern LED backbox mod. These are custom made for each title to give the best light show possible. 
We use different led brightness also. This enhances the show as different areas of the artwork turn on and off.
 Color Changing LEDs are also tastefully included.
Plug n Play, EZ install with no permanent game changes.
Select you game and model in the drop down bars to the right.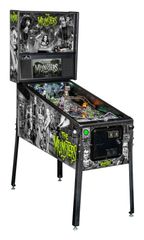 MUNSTERS Premium Pinball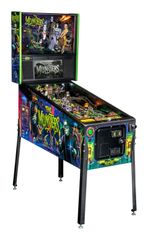 MUNSTERS PRO PINBALL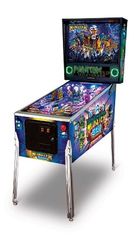 MONSTER BASH REMAKE SE
$7,300.00