STAR WARS LED FLIPPER BUTTON KIT Stern Spike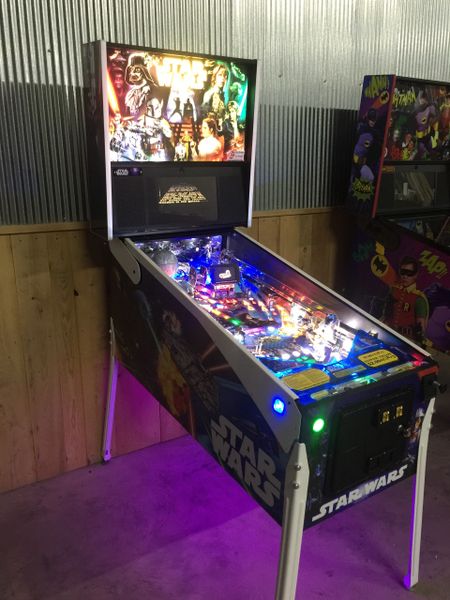 STAR WARS LED FLIPPER BUTTON KIT Stern Spike
Has Blue LEDs for the left side and Red LEDs for the right side of the cabinet.
Stern, SPIKE by Stern games. Kit includes 2 Clear Buttons, LEDs, and Wiring to plug into machine wiring harness. 12vdc.
Uses 9 Surface Mount LEDs to light each button.
Beautiful way to brighten up your pinball today.