S.A.M. System Shaker Motor by Cointaker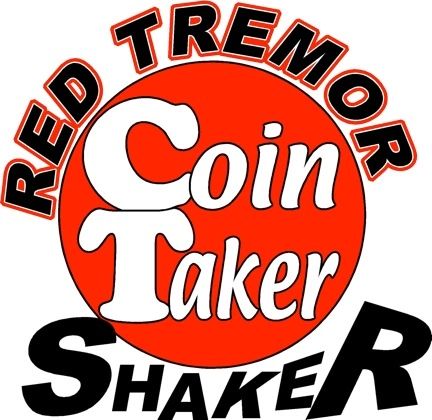 S.A.M. System Shaker Motor by Cointaker
RED TREMOR Shaker by CoinTaker
ALL STERN MACHINES WWE (JANUARY 2015 RELEASE) and AFTER ARE ON THE NEW SPIKE SYSTEM 
WWE, WNBJM, KISS, and GOT and after......
This new shaker adds about 30% more shake for even more fun!
Stern shaker motor kit for use in the following games:
Elvis
Elvis Gold Edition LE
Spider-Man
Black Spider-Man LE
Indiana Jones
Batman/The Dark Knight
CSI
24
LOTR Gold LE
NBA
Big Buck Hunter Pro
Iron Man
Avatar Pro
Avatar LE
Rolling Stones Pro
Rolling Stones LE
TRON Pro
TRON LE
Transformers Pro
Transformers Combo LE
Transformers Decepticon LE
Transformers Autobot LE
AC/DC Pro
AC/DC Premium
AC/DC Back In Black LE
AC/DC Let There Be Rock LE
X-Men Pro
X-Men Wolverine LE
X-Men Magneto LE
Avengers Pro
Avengers Hulk LE
Avengers *Blue* LE
Metallica Pro
Metallica Premium (Roadcase and Dirty Donny)
Metallica LE (Master of Puppets)
Star Trek Pro
Star Trek Premium
Star Trek LE
Mustang Pro
Mustang Premium
Mustang LE

SPIKE:
WWE, KISS, WNBJM, GOT, and all newer STERN SPIKE Games!
Kit includes:
Shaker motor with mounting bracket and wiring harness.
PCB board
Hard plastic cover
Mounting hardware
Cable ties
Cabinet Harness
Instruction sheet (not shown in picture)
Mounting template (not shown in picture)

Stern reference numbers 502-5027-00-01 and 502-5027-00 Rev. B